公司会定期开展一系列文体活动,丰富员工的业余生活,让员工有非常强烈的归宿感。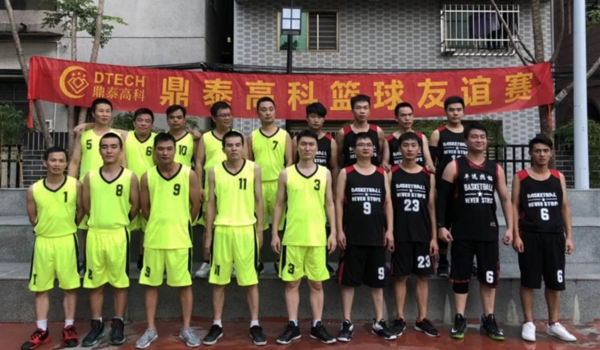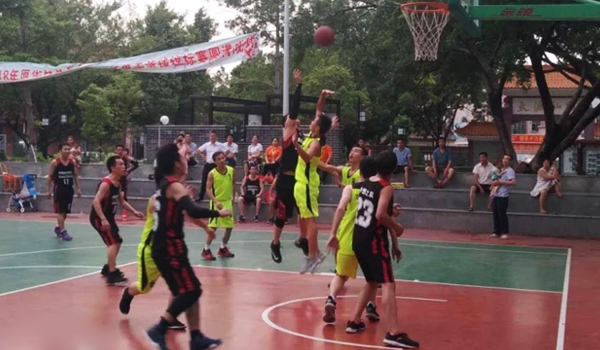 Mission
Continuous innovation creates maximum value for customers.
Hope
Become the world's leading provider of key materials and smart device solutions for the electronic information industry.
Core value
Continuous innovation, inheriting the spirit of craftsmen;
Excellent quality to meet customer needs;
People-oriented, achievement of employee value;
Keep improving and create shareholder interests;
Struggle for the prosperity of industry and undertake social responsibility.
Business philosophy
Integrity management, win-win cooperation, and be respected by others.